Piper, Brian, and I all had lunch at the park this afternoon. After we were done eating, a few of our friends showed up! I grabbed some great photos of piper swinging and playing, and our little friend Bella. We all had too much giggly fun.
She is so precious!
Sitting in a tree!
Bella!
Piper and Daddy at the top of the slide!
In other news, I've been scouring Etsy now for about three days, looking for Valentine's day gifts that I would want or that I could get for Brian. I have just been completely blown away by some of the jewelry I've found. People are so talented and creative. It makes me want to do so many different things! If ever I had the time.
But, these are just a few of my favorite rings!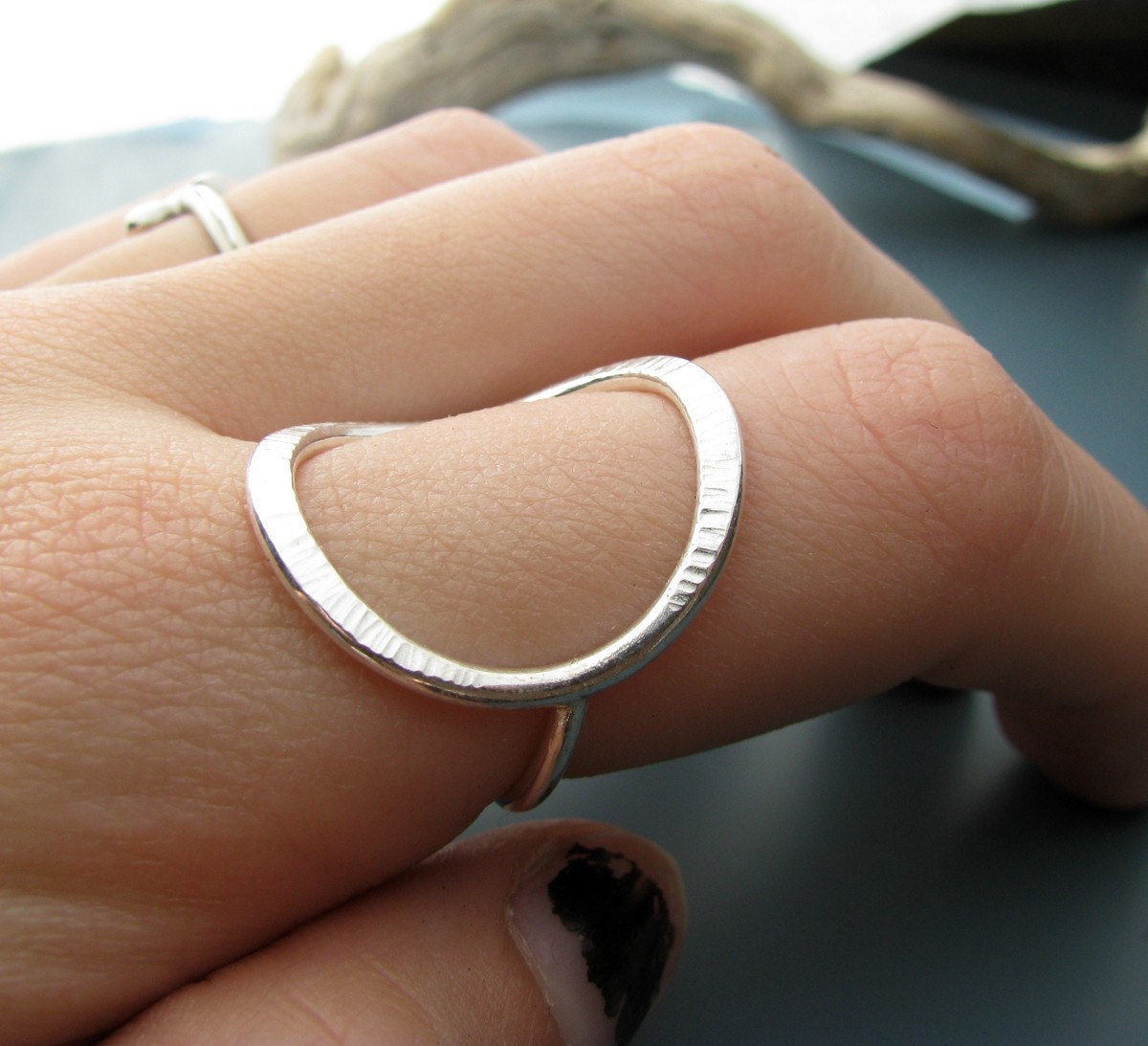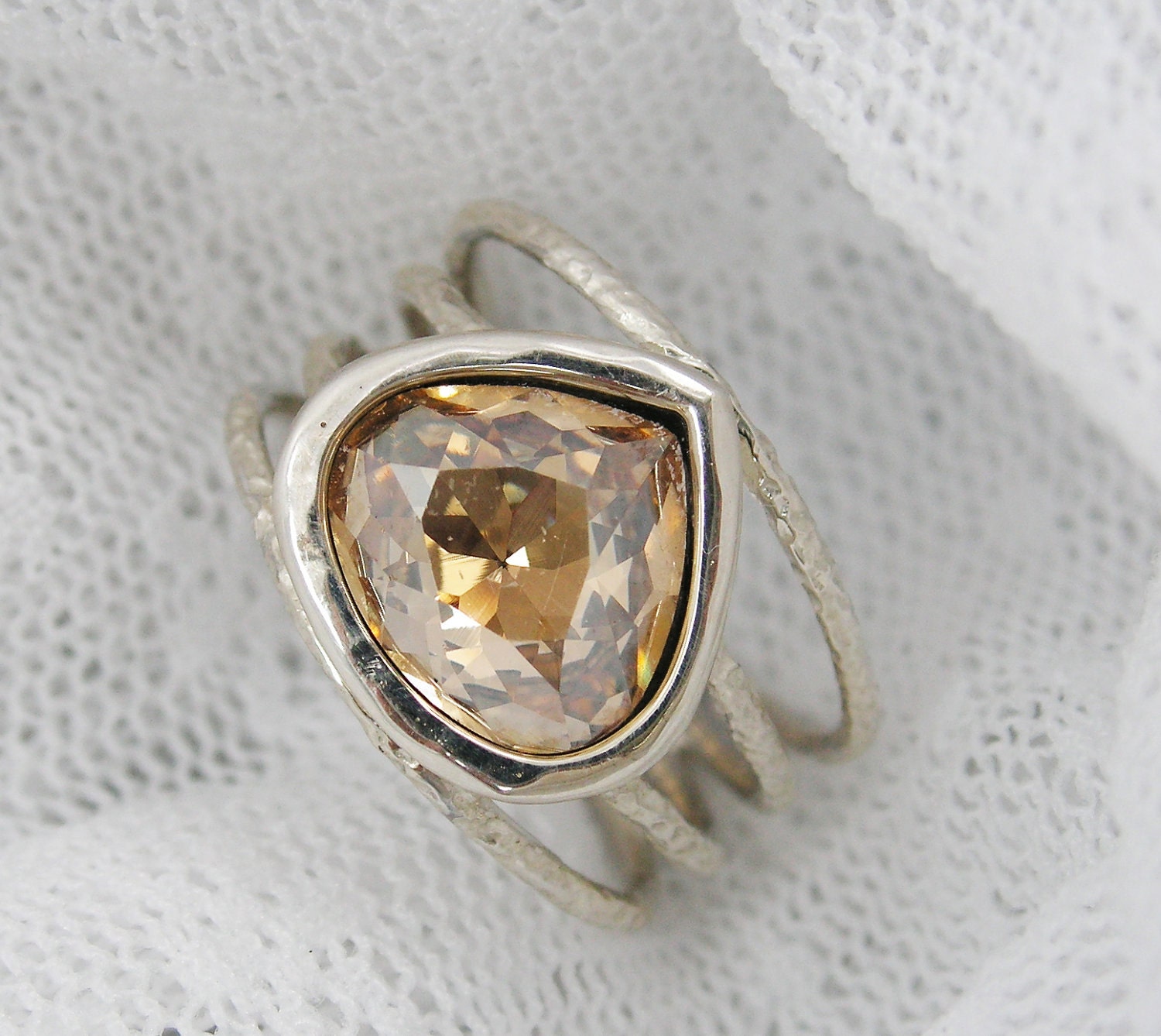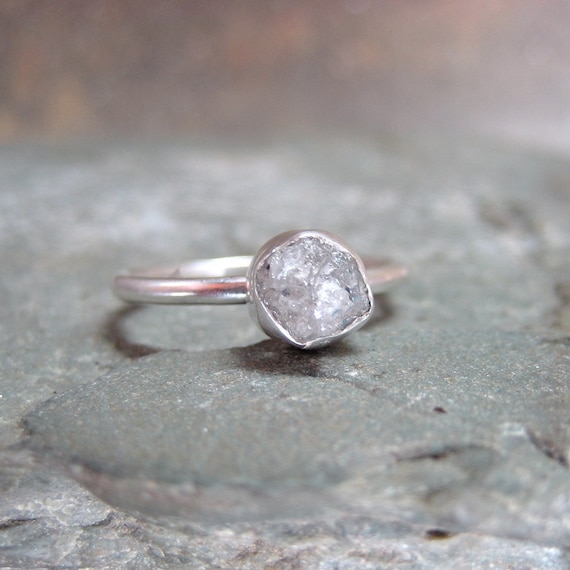 I'm thinking I want to get Brian a ring as well. All of the rings I would like to get for him are not pieces that he likes. Haha. I have a more bohemian, rustic taste in jewelry, whereas he likes more geometric or stylized kinds of jewelry. Which I appreciate, as well. But these are some of my favorites that I'm sifting through for Brian.